Climb Mount Kilimanjaro
Climb Mount Kilimanjaro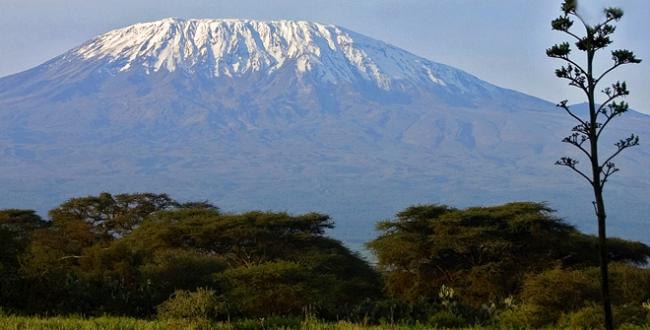 Your Money Claim are extremely proud and excited to introduce our second 'Good Cause'. Uncle and nephew partnership from Accrington, Ian Pilkington and Jordan Snape, are soon going to be facing the gruelling challenge of climbing Mount Kilimanjaro.
Having already raised a colossal £6,000 before we take up the story, we're delighted that we will be following their story and bringing you all the latest news and views regarding the challenge, as well as the other fundraising events they have lined up.
We're extremely proud to be able to assist in hitting their fundraising targets, and we'll be looking to make a sizeable donation. Every donation is extremely valuable to our gallant duo, so if you'd like to help you can also donate to their cause here – www.justgiving.com/jordan-snape & www.justgiving.com/I-Pilkington1
Over the coming weeks we're going to be chatting to the guys and finding out more about why they want to do the challenge, the charities they're raising money for plus many other things so keep your eyes peeled!
Finally, if you are currently involved in an extreme challenge for charity, or are looking for support in order to do so, we'd love to hear from you.